Our top 12 UK manufacturing stories from 2017

In what has been a remarkable year for UK manufacturing, we take a quick look back at our favourite, and biggest, stories from each month this year.
These top 12 stories are also featured in the UK Manufacturing Review 2017/18, a 240-page review of the year across the manufacturing sector and an outlook for 2018. The review (UKMR) is published and distributed by Stirling Media on 15 January 2018, with the website going live a few days before.
UKMR has detailed coverage of 12 industry sectors, 10 regions including N Ireland, Scotland and Wales, manufacturing technologies, R&D, advanced materials, apprenticeships, women in engineering, legal issues including GDPR, the MACH exhibition and more.
"After several months of research, data collection and hard work the third edition of UKMR is heading to the printer," says editor and publisher Will Stirling. "It is bigger, physically, and more ambitious in content this year, with coverage of more sectors and the UK's regions, a first. It remains a useful and unique reference and yardstick to the fortunes and status of a large part of manufacturing industry."
Supporters of UKMR include the High Value Manufacturing Catapult, NatWest, manufacturers' organisation EEF, Sandvik Coromant and more.
January
Optimism among manufacturers rises at fastest pace in two years
The quarterly CBI Industrial Trends Survey showed that UK manufacturers were more optimistic about their business situation and exporting prospects in January, while reporting strong growth in domestic orders over the previous quarter. The survey of 461 manufacturers revealed that the volume of domestic orders rose at the fastest pace (+16%) since July 2014 in the three months to January. Export orders also continued to grow (+5%), but below expectations.
Read More
February
Boeing announces plans for new UK factory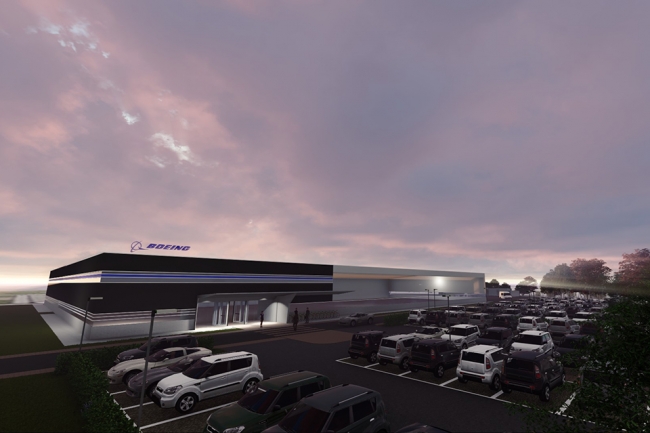 Boeing announced its plans to open a brand new manufacturing facility alongside the AMRC in Sheffield. The new UK facility, to be named Boeing Sheffield, will enable Boeing to bring the manufacture of high-tech components for Boeing's Next-Generation 737, 737 MAX and 777 aircraft in-house, enhancing production efficiency and reducing costs. Boeing Sheffield is expected to begin hiring new employees in 2018.
Read More
March
Toyota to invest £240m in UK manufacturing operations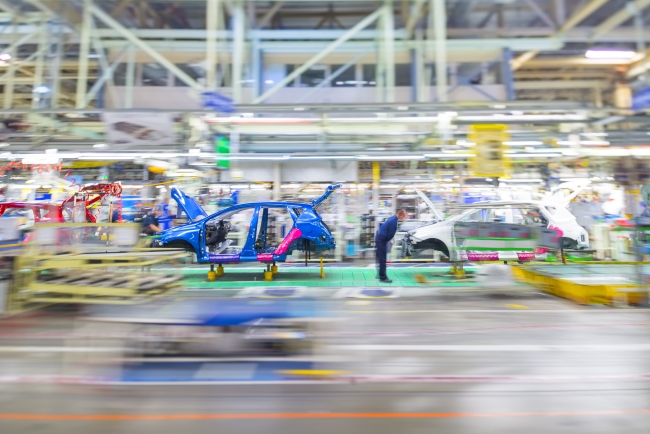 In a major boost for the automotive industry, Toyota announced plans to invest £240m in its car plant in Burnaston, Derbyshire, with the help of £21.3 million support from the UK Government. The investment will improve competitiveness and enhance the car maker's supply chain efficiencies, and will see the Burnaston facility upgraded with new equipment, technologies and systems. The injection was also seen as a sign of confidence in its employees and suppliers.
Read More
April
Mondelēz unveil the results of a £75m investment programme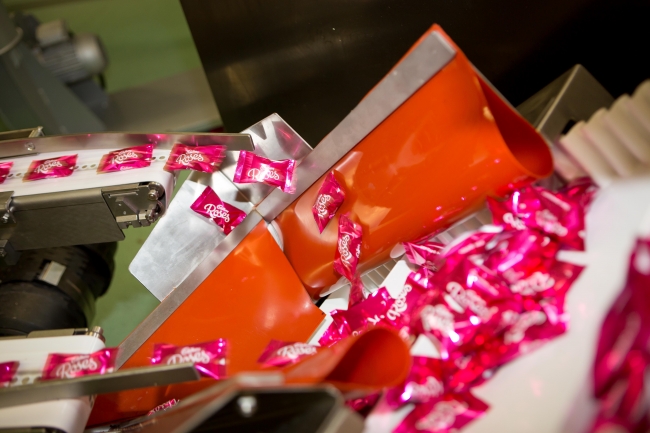 Mondelēz International officially unveiled four new chocolate production lines, the results of a £75m investment, at its iconic Bournville site in Birmingham, the world-famous home of Cadbury. Two of the new lines will be dedicated to the Cadbury Dairy Milk range. The other two lines will create loved assortments like Cadbury Roses and Heroes – the first significant investment in Cadbury's assortments for thirty years.
Read More
May
History made with new £30m 'Camden Town Brewery'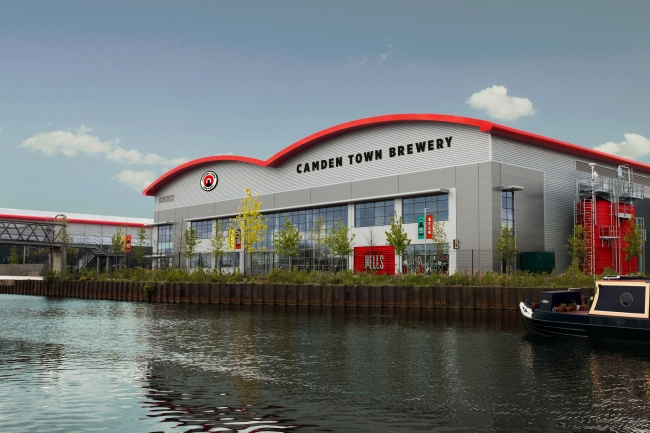 Camden Town Brewery was preparing to open the doors to its brand new £30m Enfield brewing facility. The new 50,000 square foot environmentally friendly site became the largest investment in London's brewing industry for three decades, enabling the north London brewery to keep up with the ever-increasing demand for its beer including the flagship lager, Camden Hells.
Read More
June
Specsavers to double capacity with new manufacturing centre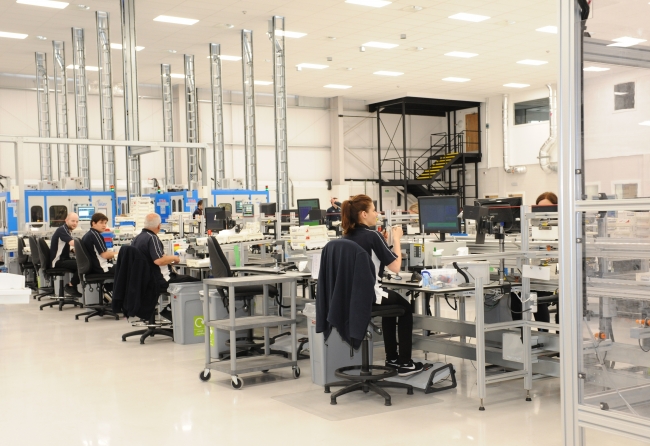 Specsavers founder Dame Mary Perkins officially opened Specsavers' new manufacturing and distribution centre in Kidderminster. Dame Mary cut the ribbon on the site at Stourpoint Five, which will allow Specsavers to double its capacity, future proofing the business for the next 15 to 20 years. The expansion is also set to create more jobs in the local area, with up to 200 more positions over the next five years.
Read More
July
Quorn announces £150m investment, creating hundreds of jobs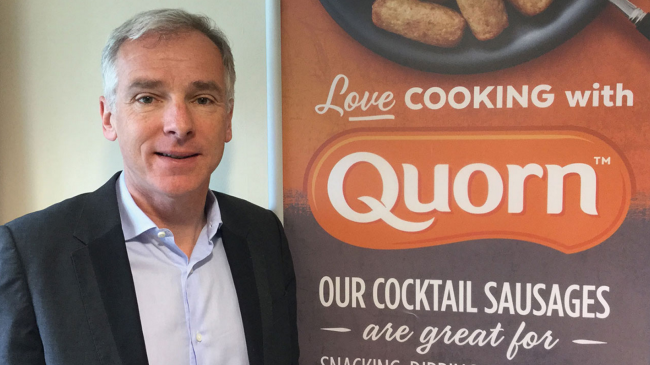 Quorn Foods announced a £150m investment in its Billingham facility, set to create hundreds of jobs in Teesside and North Yorkshire over the next 5 years. The announcement followed Quorn's exceptional 15% growth in the UK market in the first half of this year, with an overall growth rate of 19% globally. The sustainable and healthy protein product, which is exported globally, is expected to become a billion dollar brand by 2027. The new £150m investment will make the company's Billingham production facility the largest of its kind in the world.
Read More
August
Record export growth drives UK manufacturing PMI results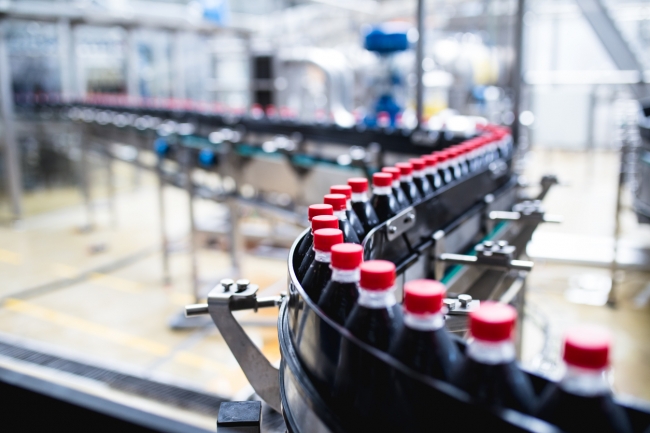 July's purchasing managers' index for the sector, compiled by IHS Markit, pointed to a number of positives for the UK manufacturing industry including higher production levels and significant job creation. New orders received a welcome boost, with new export business making a notable contribution. Demand from overseas increased at the most impressive rate since April 2010, pushing up the index to 55.1, from 54.2 in June, and higher than an expected result of 54.5.
Read More
September
AkzoNobel open new £100m Dulux paint factory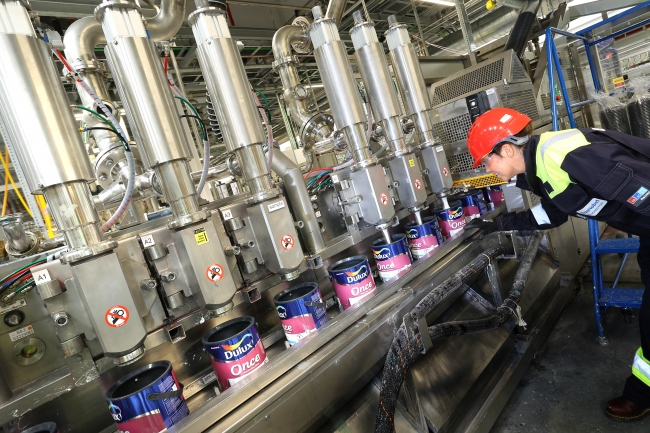 Leading paints and coatings company AkzoNobel opened the world's most advanced and sustainable paint factory in Ashington, North-East England. The Northumberland plant, which cost more than £100m to build, is the largest ever global investment by the decorative paints business and will become the new centre of production for Dulux, the UK's most popular paint brand.
Read More
October
Brose UK opens £10m paint plant in Coventry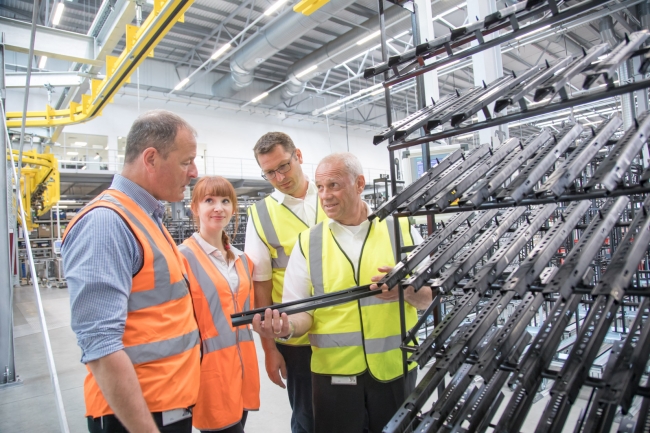 More than 30 new jobs were created at Brose UK, one of the West Midlands' fastest growing automotive suppliers, following the completion of its £10m paint plant. Brose, which employs nearly 1,000 people at its two factories in Coventry, signed off the installation of its state-of-the-art e-coat line, giving it the capacity to paint more than 3.5 million seat structures every year for UK customers. Over the last 12 months, Brose UK sales increased by 23% and included new contracts to supply seats and window regulators to customers such as Jaguar Land Rover, Nissan and Toyota.
Read More
November
Meggitt announces £130m investment in new Midlands facility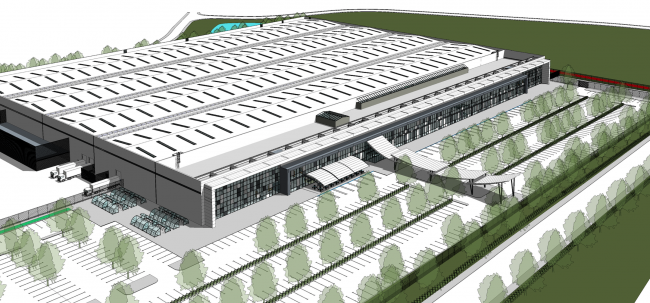 International aerospace and defence engineering group Meggitt PLC announced plans to build a multi-million pound facility in the West Midlands. The major £130m project at a new site at Ansty Park in Coventry, developed in conjunction with partners, would bring together a number of Meggitt's existing operations and represents a significant investment in the long-term future of Meggitt's UK manufacturing capability. Meggitt plan for the new facility, which would provide a base for up to 1,000 employees, to become operational by the end of 2019.
Read More
December
New £65 million National Manufacturing Institute for Scotland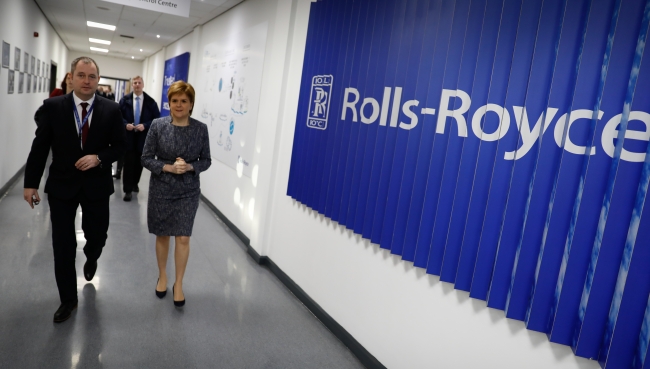 A new £65 million National Manufacturing Institute for Scotland (NMIS) is set to be built at Inchinnan near Glasgow, with Strathclyde University announced as the anchor university. Work to build the centre, which will help manufacturing businesses throughout Scotland become world leaders in innovation, will begin next year. The Scottish Government will invest £48 million in NMIS, with £8 million from the University of Strathclyde. This is in addition to the £8.9 million announced in June 2017 for the Lightweight Manufacturing Centre as a first step towards the wider centre.
Read More
For more details on the UK Manufacturing Review, contact Will here and visit their website from 12 January onwards.