Videos
Zenoot TV
18 June 2020 – Interview with John Lanson, Manufacturing Director at Airbus
John Lanson from Airbus explains what the future holds at it returns to normality and how the focus on embracing digital technology is taking a new leading focus for the management team at Broughton.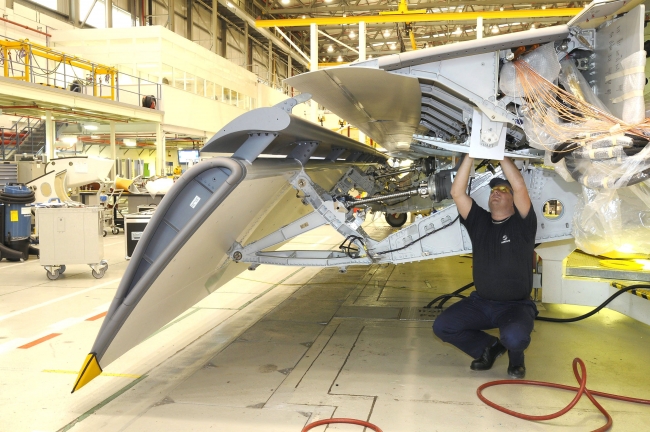 16th June 2020 – Zenoot TV weekly show
Nick and Matt take a look back at the big news in manufacturing including Hitachi Rail starting a new production run of East Coast Trains and Nissan restarting production in Sunderland. This week's special guest is Sally Brandle, HR manager from Bakkavor sharing her insight on workforce engagement in the food sector.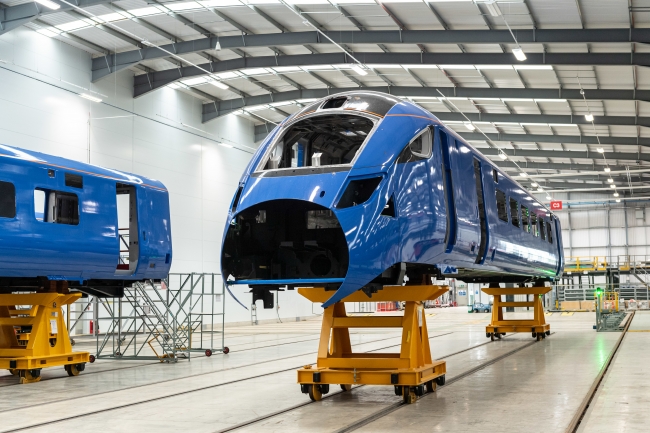 13th June 2020 – Strategy Focus: Investing in factory automation post-covid
Paul Newitt from Barclays and Peter Wilson from FANUC talk to Nick about how asset finance provides a real opportunity for manufacturers to invest in the latest automation and robots to support productivity improvement with an example of one manufacturer that increased productivity by a staggering 400% by investing in 7 robots!