The Friday Roundup – 29/09/2017

Every Friday, we round up our top 5 most popular reads from the week, along with sharing some of our favourite finds from around the web.
This week includes a new poultry venture, school engagement activities and why, exactly, are we so sleep deprived…?
Our top 5 most read this week
1. Growth eases, but UKmfg outlook remains strong says CBI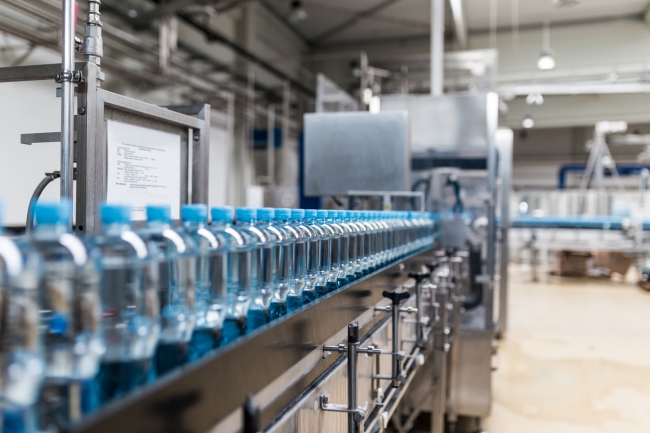 Manufacturing firms reported that output growth eased in the three months to September, while expectations for selling prices remained elevated, according to the CBI's latest monthly Industrial Trends Survey. The survey of 429 manufacturers found that while output growth slowed last quarter, largely driven by the food and drink sector, the rate of growth remained well above the long-run average. Respondents expect output growth to bounce back next quarter, broadly matching the robust pace seen in the three months to July and August.
Read more
2. Children are the key to solving the UK's Productivity Puzzle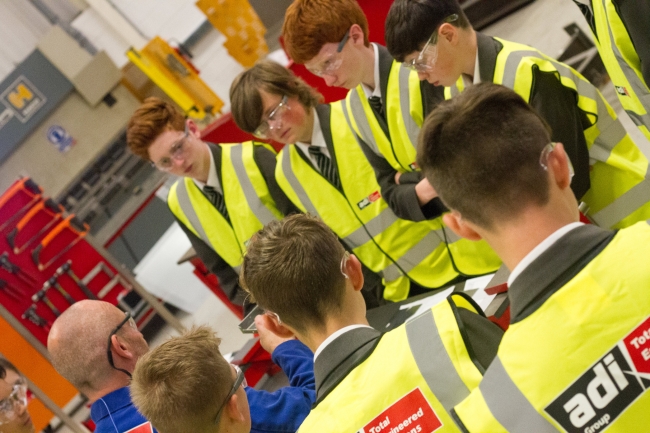 Engineering UK estimates that 1.8 million more technicians and engineers will be required by 2025 to meet industry needs and Birmingham engineering firm adi Group thinks the answer lies in primary and secondary schools across the country. CEO, Alan Lusty, believes that teaching children of all ages practical engineering skills through 'pre-apprenticeship' schemes will help to grow the next generation of qualified engineers.
Read more
3. Joint venture to secure thousands of manufacturing jobs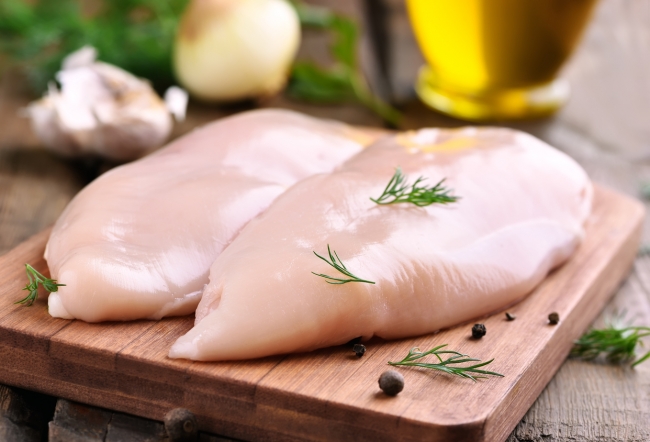 Cargill and Faccenda Foods have agreed to establish a joint venture to create a leading UK food company focused on chicken, turkey and duck. The new company will have the capability to respond to changing customer needs in the retail and food service sectors with a strategy for growth. The venture will be a standalone business, with Cargill and Faccenda taking an equal shareholding. The new business plans to employ approximately 6,000 people in the UK, with employees coming from both parent companies.
Read more
4. Automotive manufacturer focuses on engineers of the future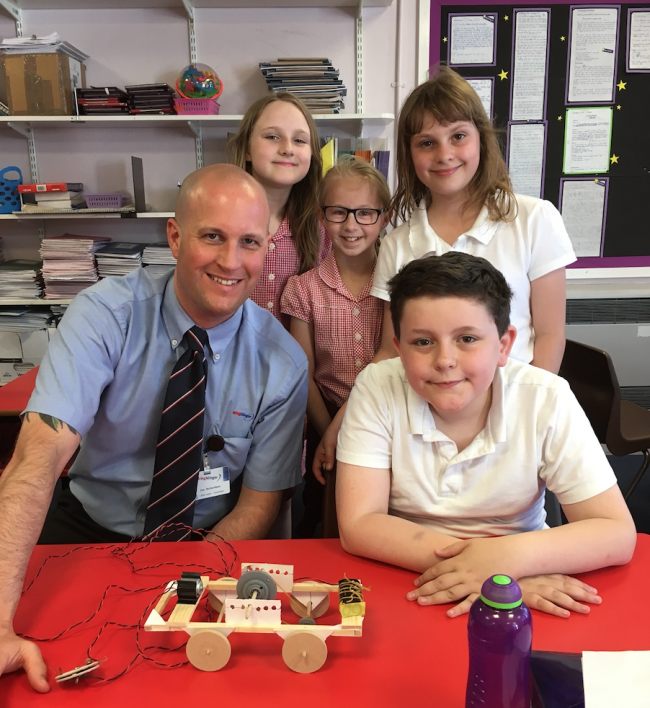 Automotive parts manufacturer, ElringKlinger (GB) is continuing its work to promote STEM subjects with Teesside primary school children, setting a example to the manufacturing sector across the country. As part of the primary engineer STEM programme, ElringKlinger (GB) employees have spent time at two primary schools introducing children to engineering. Around 180 pupils from across the school benefited from the project and learnt a range of attributes including cooperative skills, collaborative learning and basic engineering principles.
Read more
5. Industry 4.0 insight – the role of smarter energy management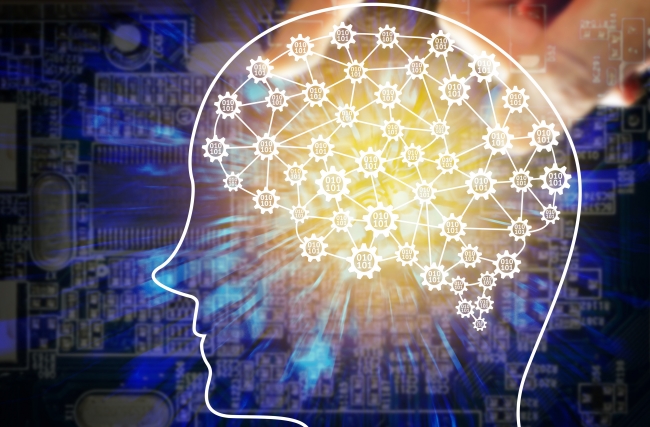 Industry 4.0 or '4IR' is shaping the way we think about our plants and factories, our processes and workforce, and about the long-term future of manufacturing itself. This change is both a challenge and an opportunity for manufacturers – but exactly what it means to your business right now will vary depending on various factors – as this article explores.
Read more
---
Our favourite #GBmfg & #UKmfg tweets of the week
Beautiful works of #ukmfg art at @TCTEvents pic.twitter.com/a7Ta1iez0t

— Bridge PR (@BridgePR) September 26, 2017
Confirmed: Dyson to invest £2bn developing British-made electric car set to create hundreds of jobs https://t.co/E7NCQN6vXV #GBmfg 🇬🇧 pic.twitter.com/eWDnXHq2Rx

— Jefferson Group (@Jefferson_MFG) September 26, 2017
From the EngineeringUk Report 2017: Engineering generated 26% of the total UK GDP. #StatOfTheWeek https://t.co/k6TZMjND81 pic.twitter.com/Sa0aan3w1U

— EngineeringUK (@_EngineeringUK) September 20, 2017
German-owned precision bearing manufacturer Barden to invest £15m expanding UK factory https://t.co/v960y5cr1I #Plymouth #Jobs #GBmfg🇬🇧 pic.twitter.com/xVThDlseAw

— Jefferson Group (@Jefferson_MFG) September 27, 2017
"This is the best, example of augmented reality in simple assembly I have seen, it is so brilliant" – @Juergen_Maier visiting Factory 2050 pic.twitter.com/1uIr9I8UKe

— The AMRC with Boeing (@TheAMRC) September 26, 2017
---
Recommendation roundup
Our picks of the best manufacturing and business related content that caught our attention this week.
1. Keep calm and automate to unlock the opportunity in the Internet of Things / via @TechCrunch
Since the term Internet of Things, or IoT, was coined in 1999, the industry has had its fair share of hype. Which begs the question… What is the current state of Industrial IoT?  Where are the areas of opportunity and what will emerge as winners?
Read more
2. Countdown to Brexit: UK imports and exports in six charts / via @BBCNews
International trade really matters for the British economy. About 28% of the goods and services we produce are sold abroad, while 30% of what we buy comes from other countries. This article looks at the UK's imports and exports in six visual charts.
Read more
3. 2017 Industrial Manufacturing Trends / via @strategyand
Industrial manufacturers must figure out how to manage a superabundance of new data so that it becomes useful and not overwhelming; adapt technology to run their own supply chains and operations more seamlessly; monetize digitization; find talent adept at industrial software programming and analytics; and build strategic partnerships that won't compete for market share. Although some of the stats are based on US research, this article includes six actions for 2017 that can help industrial manufacturers profit despite challenges they may face.
Read more
---
And finally, some bonus light hearted picks to add to your reading list this weekend:
1. The shorter your sleep, the shorter your life: the new sleep science / via @guardian
Why, exactly, are we so sleep-deprived? In 1942, less than 8% of the population were trying to survive on six hours or less sleep a night; in 2017, it's almost one in two people. What has happened over the course of the last 75 years? Leading neuroscientist Matthew Walker looks at why sleep deprivation is increasing – and what you can do about it.
Read more
2. The chills we get from listening to music are a biological reaction to surprise / via @qz
Why does some music give you the chills? A graduate student studying the effect of music on the brain at the University of Southern California has been examining physical reactions to music and why it may have untapped therapeutic potential.
Read more
Spot something you think we should see? Share with us! Email hello@zenoot.com and we may feature it in an upcoming post.