Bernard Molloy: a celebration in Liverpool and trust launch
Bernard Molloy, a UK logistics industry veteran sadly passed away in May this year. Liverpool City Region LEP invites the business community to remember and celebrate Bernard's great work in global logistics, his energy and passion for apprenticeships and the City Region, and of course his 'life & soul' character.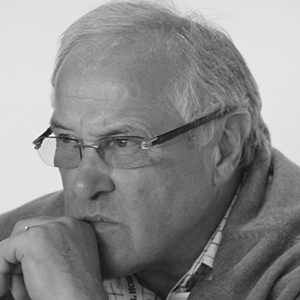 Liverpool City Region LEP Celebration Event – 10 October
Date: 10th October 2019
Venue: Liverpool Town Hall, Liverpool L2 3SW
Time: 4pm-6pm (including refreshments)
More details: Bernard Molloy – A Celebration
Please RSVP to events@liverpoollep.org
Bernard Molloy Trust
Industry colleagues and family are currently working to continue Bernard's passion for developing young people in the sector. Fundraising has begun at: Bernard Molloy Trust
Please leave a message there if you want to be kept informed of this initiative.