ABGI
As one of the world's leading tax incentive and innovation management advisers, ABGI is the consulting arm of the technology business Visiativ. We have a 35-year heritage, 350 experts and advisers, and manage £1.7bn of global tax incentives annually for a broad range of clients including some of the world's best-known brands. Our aim is to help clients accelerate and fund their innovations. We operate on the entire value chain of innovation through our multidisciplinary international teams. It pays to choose a provider with a proven track record – both in the UK and internationally – whose unique combination of highly qualified and experienced technical staff with proven methodologies consistently deliver great results for clients.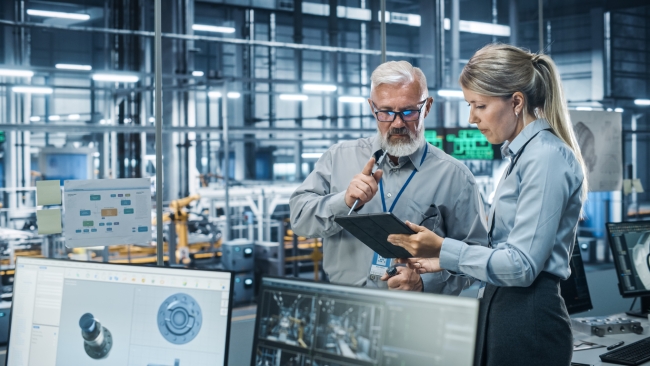 Innovation will be critical to addressing the issues facing manufacturers & engineering businesses over the next few years. Finding the funds to maintain investment & drive competitiveness, and embracing new digital technology to boost productivity are key to making businesses more responsive and resilient in tough market conditions.
ABGI is a consulting business working to accelerate our clients' innovation activity by supporting the adoption of winning IP strategies, deploying world-class digitalisation solutions for design and manufacturing, as well as identifying and securing appropriate funding throughout the lifecycle of innovation projects.
From R&D tax credits, Patent Box and IP leveraged funding, Capital Allowances, Grant funding, IP Strategy and R&D cash advances to Digital Solutions for Manufacturing and Supply Chain resilience, innovation strategy, whatever innovation challenges your business might be facing – we can help.
For a free R&D tax credit consultation, advice on Patent Box or help with any aspect of your innovation funding, contact the ABGI UK team.
Discover how we support UK manufacturing in the articles below: