Visiativ
Visiativ is a professional services and consulting business dedicated to helping UK companies accelerate and fund their innovation and digital adoption strategies.
We enable innovation for our clients through a combination of funding, technology and digital adoption products and services, empowering employees and transforming businesses.
Innovation will be critical to addressing the issues facing manufacturers & engineering businesses over the next few years. Finding the funds to maintain investment & drive competitiveness and embracing new digital technology to boost productivity are vital to making businesses more responsive and resilient in tough market conditions.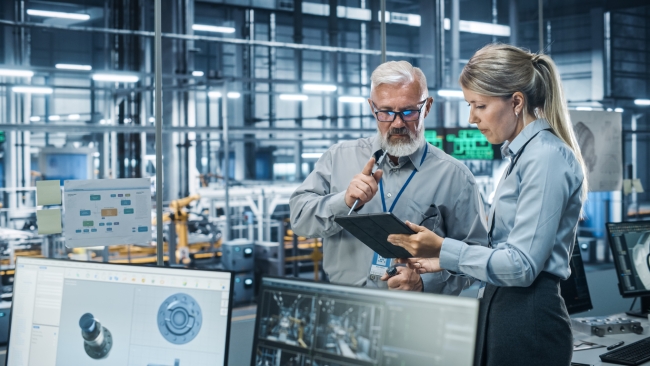 With a 35-year heritage, and 350 experts and advisers, we manage £1.7bn of global tax incentives annually for a broad range of clients, including some of the world's best-known brands. No one is better equipped to find the right innovation funding and incentive solutions for your company.
From R&D tax credits, Patent Box and IP leveraged funding, Capital Allowances, Grant funding, IP Strategy and R&D cash advances to Digital Solutions for Manufacturing and Supply Chain resilience, innovation strategy, whatever innovation challenges your business might be facing – we can help.
For help or advice with any aspect of innovation funding, digital design solutions, or 3D printing, contact the VISIATIV team.
Discover how we support UK manufacturing in the articles below: