Albright IP
As one of the UK's leading IP Attorneys we're here to help you protect your creative vision, innovation and investment.
From the outset our goal has been to help companies protect their innovation and to support our clients growth by helping them leverage the value in their Intellectual Property (IP).
We have highly experienced and capable experts in IP, devoted to providing a quality service. Our patent and trademark attorneys are lawyers, scientists and engineers drawn from the UK's top universities.
Our qualified attorneys are very well experienced in invention and brand protection, managing IP portfolios and supporting our clients across the UK, EU and internationally.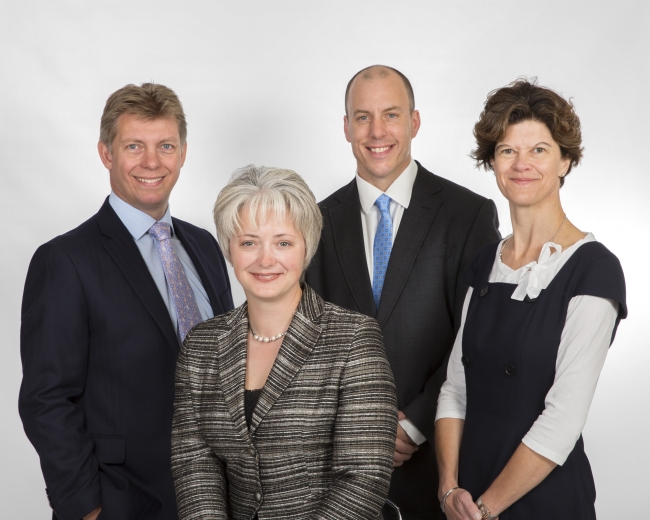 With fixed costs, we advise on all aspects of IP protection and enforcement, including Patents, Designs, Copyright and Trade Marks. This ranges from drafting patents, registered designs and trademarks to helping with post grant matters such as opposition, revocations and infringement. We often advise our clients on strategic business planning and matters surrounding developing markets, brand extension, entering new countries and manufacturing support all over the world.
Our clients have access to our IP management portal. This enables you vision of your entire IP portfolio, which provides a simplified overview of your registrations and applications with helpful reminders for crucial dates.
Through our sister company Duku we also provide prototyping and product development, funding and manufacturing services, helping many of our clients to realise their ideas – turning them into a commercial reality. For a full introduction, follow this link to: www.duku.co.uk
We are trusted advisors, friends to many, respected and knowledgeable in our field.
Discover how we support UK manufacturing in the articles below: