Cranfield University
Cranfield is a specialist postgraduate university that is a global leader for education and transformational research in technology and management.
We are focused on the specialist themes of aerospace, defence and security, energy and power, environment and agrifood, manufacturing, transport systems, and water. Cranfield School of Management is a world leader in management education and research. Cranfield is a six-time winner of the prestigious Queen's Anniversary Prize, the only national honour given to educational institutions for work carried out in the public interest.
We are home to many world-class, large-scale facilities which enhance our teaching and research. Cranfield teaches over 5,000 postgraduate students each year and employs around 1,500 academic and support staff. We have the largest number of engineering master's students in the UK. Our staff-to-student ratio is one of the best for any university in the UK (one member of academic staff to every five students).
We work closely with business, industry, and governments around the world. Through our industry partnerships, applied research projects and our executive education and professional development programmes, we currently work with over 1,500 companies and organisations.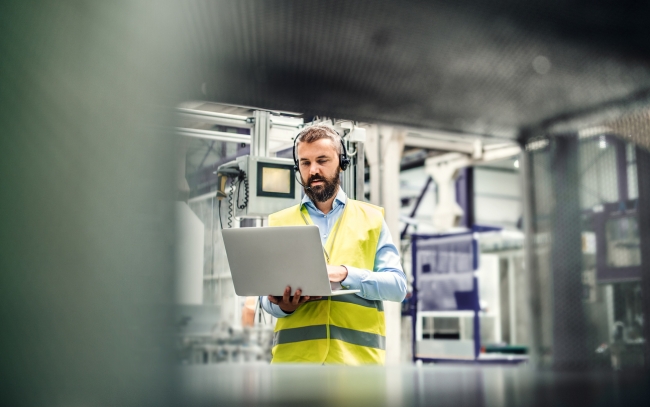 We provide world-class and niche research, education, training, and consultancy in manufacturing and play a key role in ensuring that the UK remains at the cutting edge of manufacturing research. We offer a portfolio of Level 7 manufacturing apprenticeship courses at Cranfield designed in partnership with industry to help develop and retain engineering talent.
Our courses are ideally suited for companies large and small who want to accelerate the development and improve the retention of their engineering management staff. Our courses have been developed in collaboration with industry and the Institute of Apprenticeships to meet the Level 7 Postgraduate Engineer Apprenticeship Standard and are underpinned by a postgraduate qualification (PgDip or MSc). Apprenticeship courses are available to staff employed by apprenticeship-levy-paying organisations and SMEs in England.
We are unique in our multi-disciplinary approach by bringing together design, technology, and management insight. We are a driving force for both the rapid growth of established areas of manufacturing expertise and the development of new research areas. Research partnerships are undertaken with more than 500 organisations of all sizes and disciplines and industry advisory panels ensure our graduates move seamlessly from the academic world into the world of work and provide skills the sector needs.
Discover how we support UK manufacturing in the articles below: