Flogas Britain
Flogas have over 35 years' experience providing alternative energy solutions to commercial, industrial and domestic customers in the UK. From the supply of Liquefied Petroleum Gas (LPG) and Liquefied Natural Gas (LNG) – we deliver projects and services that are reliable, safe and expertly managed.
If you want an easier way to meet carbon emission targets and save on running costs, Flogas can get you connected to a cleaner, greener, more cost-effective energy source with a turnkey design and installation service.
Whether you are currently running your manufacturing process on oil, coal or are with an alternative LPG supplier, we can provide an easy switching service. We can also supply cylinders or a bulk LPG tank to run your forklift fleet, so get in touch today to discuss your energy requirements.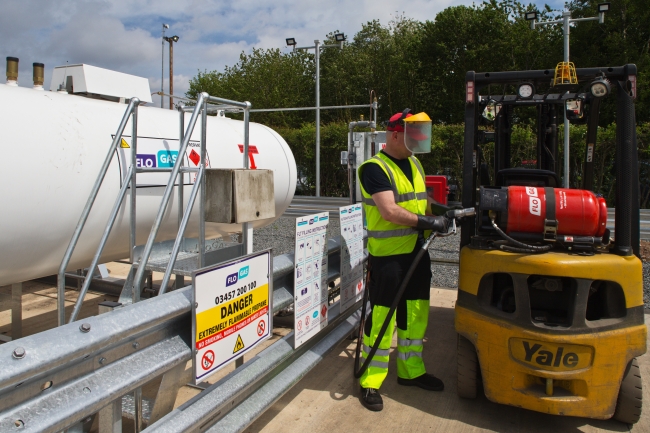 Discover how we support UK manufacturing in the articles below: