Potter Clarkson
Potter Clarkson is driven by a single but simple goal, to maximise the value of our clients' innovation.
We help companies, organisations and individuals across a range of sectors of business identify and understand the innovation they have so they can exploit, protect and enforce their ideas anywhere in the world.
Unlike other IP firms, our industry specific, multidisciplinary and pan-European teams include both patent, design and trade mark attorneys and IP solicitors who will put the licensing and other commercial agreements in place to ensure you leverage the full commercial value from your IP rights.
Together we will create, implement and manage the IP strategy that delivers the best possible financial and commercial outcomes for your business.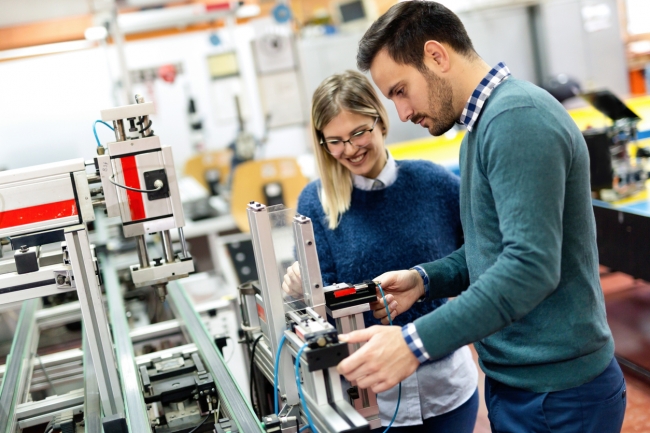 Manufacturing employs a huge range of technologies.  Machinery, packaging and industrial processes still loom large but today's engineering projects are just as likely to involve AI, advanced materials, 3D printing, blockchain and even quantum computing.  Maximising the commercial value of these technologies requires specialist advisers with direct manufacturing experience who know how to resolve the issues and leverage the opportunities you'll encounter.
Whether you are an established corporate, a growing SME or a young ambitious company, our multidisciplinary engineering team will help you maximise the value of your IP by:
• Designing the IP strategy that will achieve your commercial objectives
• Protecting your patents, designs, trade marks and trade secrets throughout the world
• Enforcing and defending your IP rights
• Drafting the commercial, IP and licensing agreements required to exploit your IP
Most of all, we'll provide a wider commercial perspective you can use to grow your business.
Discover how we support UK manufacturing in the articles below: