Straker Translations
Straker Translations is one of the UK's leading translation agencies. Ranked in the top 60 of more than 27,000 global vendors, it's also one of the fastest growing.
It offers fast, high-quality and easy-to-manage multilingual solutions to more than 50,000 customers around the world and in more than 80 languages.
It uses its proprietary translation technology to efficiently process and create multilingual content through its cloud-based translation technology platform, which blends machine learning, human translation expertise and automated file handling. These time savings are then pushed down to the customer in the form of lower costs.
A team of account managers service its UK client-base, with further online customer support and ordering services available from production centres in Ireland, Spain, the USA and New Zealand.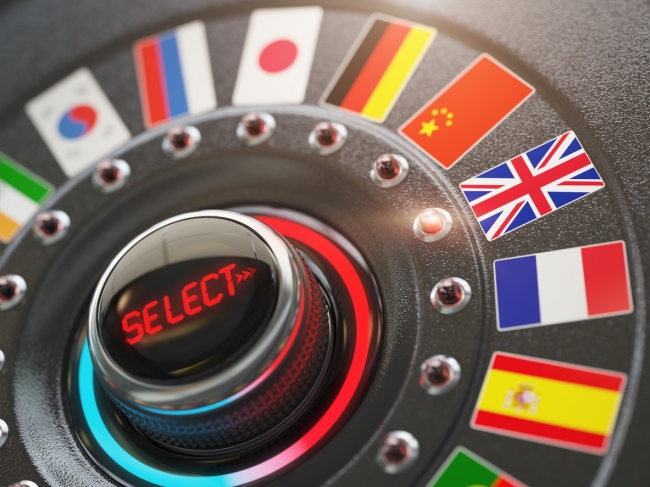 Discover how we support UK manufacturing in the articles below