Gideon Hillman Consulting
Established in 2004, Gideon Hillman Consulting is one of the UK's leading Supply Chain and Logistics Consultancies. It is an ISO 9001:2015 registered company, a recognised member practice of the Institute of Consulting and a corporate member of UKWA (UK Warehousing Association).
Through an in-depth knowledge of the Logistics industry, and a client portfolio which encompasses a wide variety of trades, Gideon Hillman Consulting provide expert industry support to their clients' businesses, from SMEs, and major corporations, to manufacturers and distributors, covering all aspects of their Supply Chain Processes from point of origin to point of consumption.
We regularly work with clients to support and maintain their Supply Chains, from establishing warehouse and inventory management techniques, to optimising workflows and costs; supporting automation and materials handling systems design and development; optimising distribution network design and appropriate cost modelling; and supporting logistics network and individual distribution centre capacity assessments.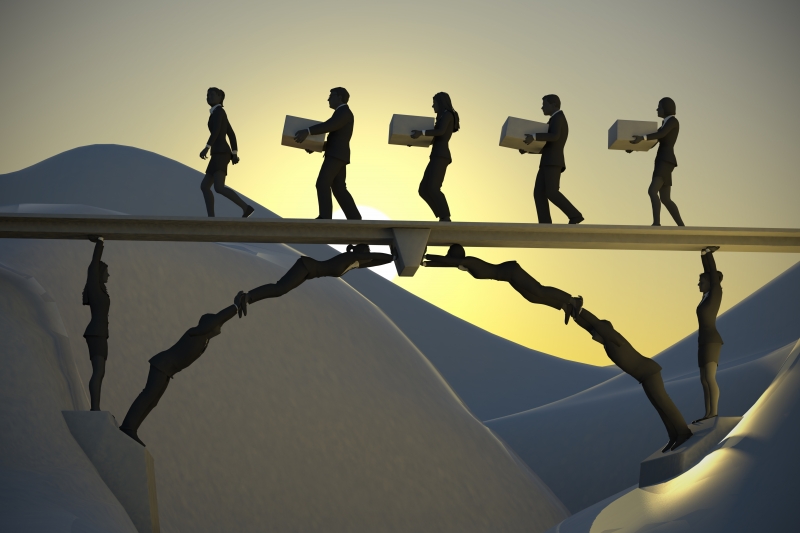 Gideon Hillman Consulting proudly complete both local and international projects, and have already had the pleasure of supporting prestigious clients including Beiersdorf, BUILT/, and NISA to name but a few.
Our experiential knowledge of the Logistics Industry, means that the team at Gideon Hillman Consulting wholly understand the complete integration of the supply cycle; from how freight flows, where it is at any time, knowing possible choke points and possible problem spots, which not only benefits the shipper but also the logistics providers, in turn ensuring maximum use of resources.
Gideon Hillman Consulting, always provide their clients with valuable industry knowledge; all of our clients benefit from our in-house CAD facilities when planning warehouse layouts, racking configuration, automation and MHE, and logistics resource planning.
Our Specialist Logistics, Supply Chain and Warehouse consultants work meticulously to tailor our analysis and solutions specific to our clients' requirements, and present pragmatic solutions, and concise project deliverables alongside realistic rationale.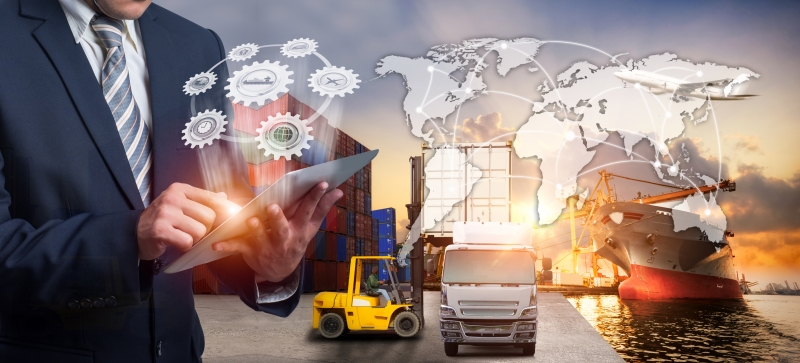 Our HQ is located in Royal Leamington Spa, Warwickshire, with the Gideon Hillman consultant team strategically based around the UK, enabling our consultants to service customers in locations throughout the UK and Europe; conducive to continually supporting our clients' Supply Chain requirements, and simultaneously nurturing our projects to successful completion.