The Supply Chain Consulting Group
Consolidating the knowledge, expertise and reach of an established and experienced group of professional Logistics Consultants and Supply Chain Specialists across a range of industry sectors; The Supply Chain Consulting Group (SCCG) is one of the UK's leading Supply Chain and Logistics Consultancies, servicing clients throughout the UK and Europe.
Continuing to provide clients with great service and innovation from trusted leaders in specialist Logistics and Supply Chain Consulting; whilst maintaining the individual brands both synonymous with excellence in the industry; SCCG combines expertise from Gideon Hillman Consulting, established in 2004 and Go Supply Chain Consulting, established in 2013.
Based in the UK the consultant team work to optimise domestic and International Supply Chains and the Logistics Operations to facilitate them. SCCG operates out of two UK offices: Warwick (just 17 miles from Birmingham International Airport) servicing the Midlands and the North; and Slough (approximately 8 miles from Heathrow Airport) servicing London and the South.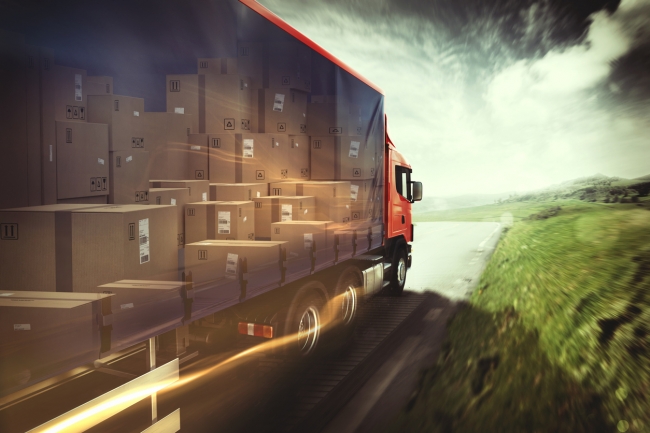 The SCCG team have been collaborating on major European and UK Logistics Network and Supply Chain projects for major clients, within many sectors, including Grocery and Non-Grocery, FMCG, and Retail since 2015; and to date proudly hold the accolade of completing over 400 projects, working with over 250 clients, winning over 10 awards, and working internationally, in over 20 countries to date.
Providing Logistics and Supply Chain expertise and implementable solutions across all industry sectors since 2004, SCCG's team of specialist consultants are highly experienced and pride themselves on providing clear and concise project deliverables with fact-based pragmatic solutions.
SCCG provides expert industry support to their clients' businesses, from SMEs, and major corporations, to manufacturers and distributors, covering all aspects of their Supply Chain Processes from point of origin to point of consumption; regularly working with clients to support and maintain their Supply Chains, from establishing warehouse and inventory management techniques, to optimising workflows and costs, supporting automation and materials handling systems design and development; optimising distribution network design and appropriate cost modelling; and supporting logistics network and individual distribution centre capacity assessments.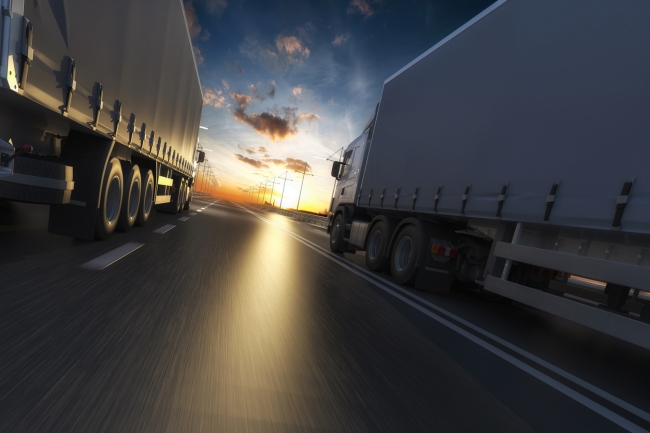 SCCG is an ISO 9001:2015 registered company, a recognised member practice of the Institute of Consulting, a corporate member of UKWA (UK Warehousing Association), an associate member of FSDF (Food Storage & Distribution Federation), and a member of the CMI (Chartered Management Institute).
Providing significant specialisms within the Logistics Industry and Supply Chain Sector since 2004, the SCCG team are, and continue to be, distinguished and recognised as one of UK's leading Supply Chain and Logistics Consultancies serving clients throughout the UK and Europe.
Discover how we support UK manufacturing in the articles below: