Barclays
Barclays is a transatlantic consumer and wholesale bank with global reach, offering products and services across personal, corporate and investment banking, credit cards and wealth management, with a strong presence in our two home markets of the UK and the US.
With over 325 years of history and expertise in banking, Barclays operates in over 40 countries and employs approximately 85,000 people. Barclays moves, lends, invests and protects money for customers and clients worldwide.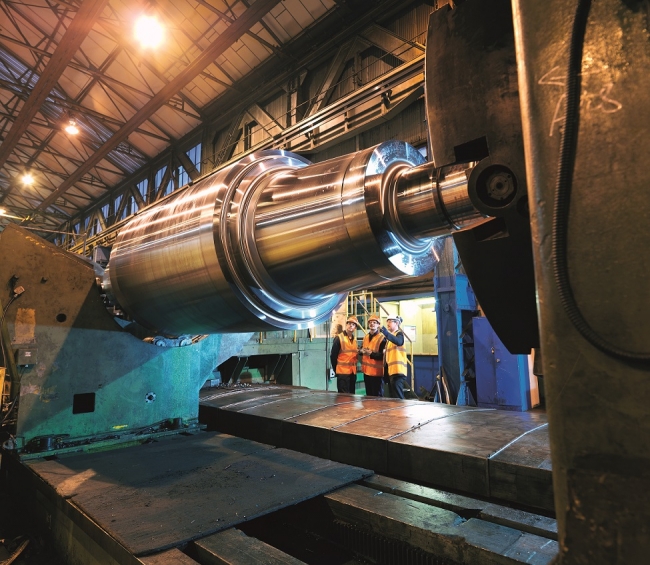 At Barclays, we really believe that the key to successful banking is to build a relationship based on a thorough understanding of the client's business, their position in the industry and their points of differentiation. To do this successfully, it helps to have bankers who are aligned to specific sectors and that is what we have been doing at Barclays for over 15 years. Only by doing this can you really understand the client well enough to help them achieve their ambitions, in the right way.
Discover how we support UK manufacturing in the articles below: