bott
With over 40 years of industry experience in the UK, bott is a world-leading manufacturer & supplier of workplace storage equipment, vehicle conversions, assembly and mobility solutions. With a wealth of in-house knowledge and skill, bott is well prepared to assist with any workplace storage projects. As a partner to some of the biggest names in the aerospace, manufacturing, engineering, automotive, education & energy sectors – bott has a strong commitment to providing excellent customer service, quality & efficiency.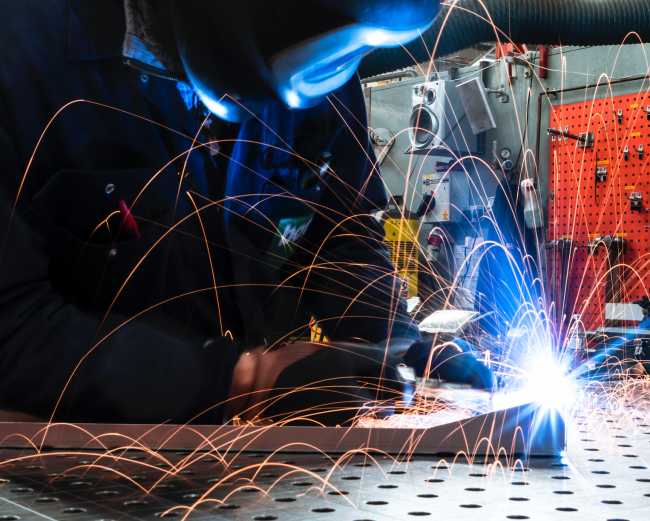 With today's challenging market climate, bott are more focused than ever on delivering value to their customers, helping them to develop solutions that promote efficiency and productivity in the workplace. Whilst it's easy to delay purchasing decisions in uncertain times, bott's experience shows investment in modern and efficient operations can reap long term benefits and aid business development.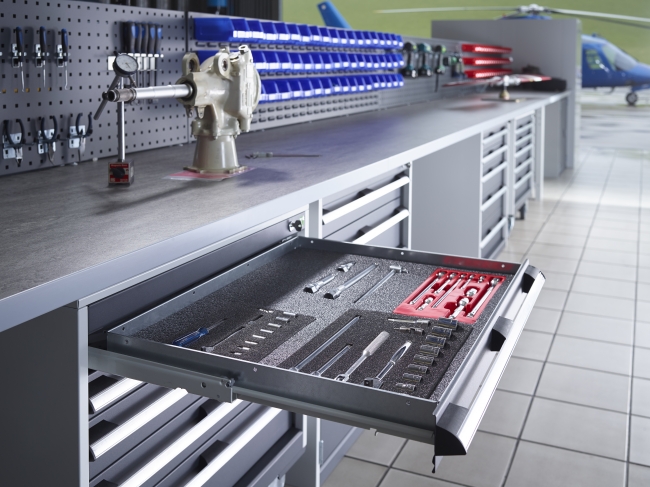 We are confident that our products and services offer long-term support, from innovative design to on-site consultation, reliable delivery and installations. We invest continuously in our UK manufacturing facility and are proud to be a British manufacturing success story.
By choosing bott as their workplace solution provider, businesses can:
• Create tailored, flexible working environments to boost efficient working
• Effectively implement LEAN initiatives to promote zero waste
• Facilitate staff welfare and increase productivity with ergonomic workstations and assembly systems
Discover how we support UK manufacturing in the articles below: