Haines Watts R&D North West
YOU create, solve and innovate. From that first idea to the final product, Haines Watts R&D North West will be alongside to support you and your business in reaching and surpassing your goals.
Haines Watts, a Top 13 accountancy firm, has collaborated with thousands of enterprises within the manufacturing sector throughout the UK, providing them with the financial advice they need to boost efficiency and productivity and source the funding they need to grow.
Boasting one of the most successful specialist tax departments in the North West (and with national reach), Haines Watt's 100% success rate on Research & Development tax relief will help you to secure the cash boost you need to invest, innovate and expand.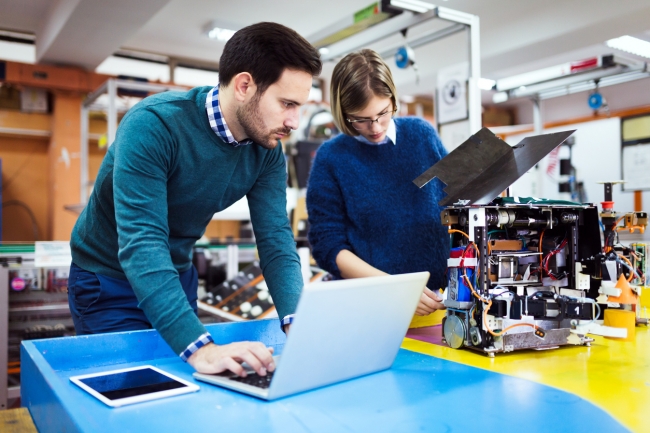 From incubation to IP address – Haines Watts is with you every step of the way.
Our expertise and your innovation – now that's a winning combination.
To find out how Haines Watts can help your business, call 0161 926 8558 or 0151 227 3463
Discover how we support UK manufacturing in the articles below: