Ideagen
Ideagen is a UK-headquartered, global technology company which provides software and services to organisations operating within highly regulated industries such as aviation, banking and finance, life science, healthcare and manufacturing with its main operational premises spread throughout the UK, EU, US, UAE and SE Asia.
With an excellent portfolio of software products, Ideagen helps its clients reduce costs, improve operational efficiency, strengthen compliance and oversight and anticipate and manage every detail of risk.
Currently, more than 5,000 organisations use Ideagen's products and the company enjoys a diverse and varied customer base including many well-known, global brands such as British Airways, Aggreko, BAE, Ryanair, US Navy, KLM, BBVA, Bank of New York, Commerzbank, Meggitt, Heineken, Johnson Matthey, Haeco Group and European Central Bank. As well as this, Ideagen counts 180 hospitals across the UK and US amongst its client base.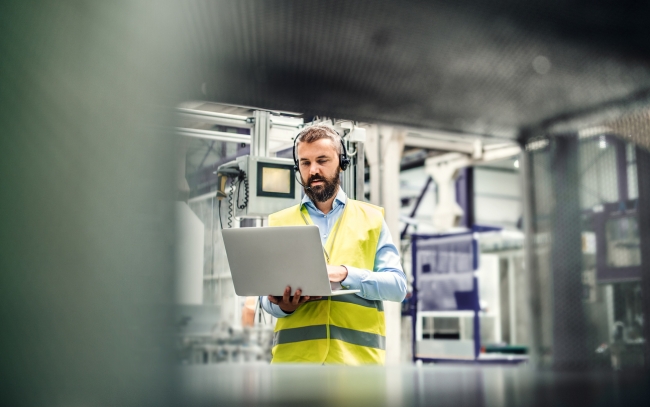 Ideagen and its products, solutions and services make it easy for manufacturers to maintain operational integrity in line with many standards including ISO 9001: 2015 amongst others.
It's software products and expertise helps take the labour and bureaucracy from quality and compliance management, allowing manufacturers to maintain exemplary levels of quality through the provision of control, efficiency and transparency.
By working with Ideagen, manufacturers can;
• Modernise and transform traditional manufacturing processes and operations to substantially improve operational performance and efficiency
• Eliminate the hassle of managing multiple compliance standards while managing waste
• Anticipate and manage emerging risks to the operation and business –  strengthening and protecting reputation and brand as well as anticipating and identifying problems and issues
• Improve operational and financial performance
Discover how we support UK manufacturing in the articles below: