Waterstons
Established in Durham almost 25 years ago, we believe any business can be improved by using technology to enable and support strategy; that's why our strapline was, and still is, "Performance Through Technology".
Unlike other IT companies, our approach focusses not on technology, but on business challenges. Every project, customer relationship, and solution we design is based on our values of aligning technology to the problem, and never making a problem fit a technology.
It's no surprise that this unique attitude has led to business growth. With customers around the UK and beyond, we have expanded our Durham headquarters, from where the North East's manufacturing base delivers success in our largest sector, and also our office in Central London. Our strategy for expansion has led us recently to open an office in Glasgow, to provide a local presence focussed on growth in food and beverage manufacturing.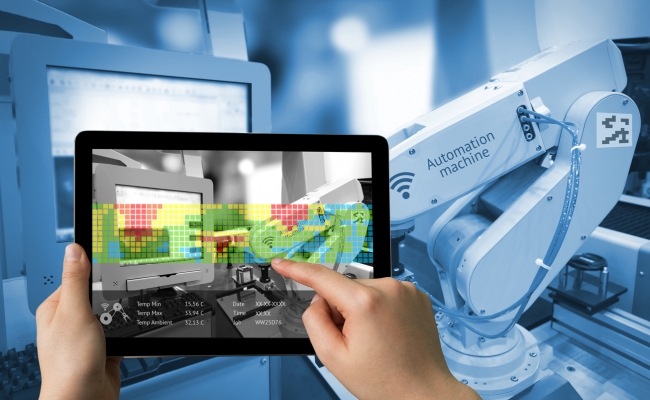 Waterstons' manufacturing practice works with manufacturers, engineering firms and their supply chains to improve their businesses in numerous ways. Working with customers across the sector including food and beverage, pharmaceuticals, oil and gas supply chain, high value manufacturing, automotive and bespoke engineering.
Our expertise includes diverse skills such as strategic consultancy, ROI and business case development, procurement of products, services or people and business process mapping and improvement. Our track record includes ERP implementation, infrastructure, business systems development and support, integration, business analytics and intelligence and a wide range of other services.
Our manufacturing experts provide a full range of consultancy services to identify, document and mitigate specific business challenges. Backed up by strong project management, technology implementation, cyber security, managed services and bespoke software development teams, our customers enjoy the benefits of a 140-strong IT department regardless of their size, delivered as a true trusted partner.
Discover how we support UK manufacturing in the articles below: