CREAT3D
CREAT3D is a value-add Additive Manufacturing Solutions Provider, working in consultation with clients to achieve business efficiencies by streamlining manufacturing, design and engineering processes through integrating Additive Manufacturing technologies, solutions and services.
CREAT3D offer an end-to-end solution: business consultation, independent buying advice, provision of 3D printers and related technology, tailored training, lifetime technical support, servicing and maintenance, repair & business continuity programmes.
CREAT3D work with a variety of industries including Engineering, Aerospace, Automotive, Manufacturing, Product Design and Education.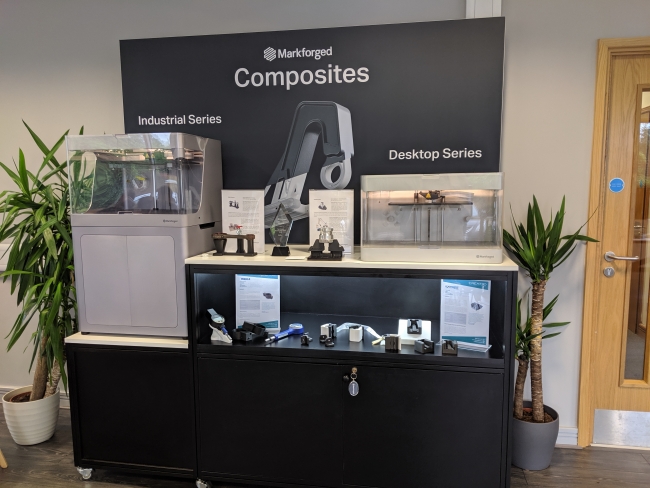 Discover how we support UK manufacturing in the articles below: